We offer full certifications to our sustainable products for customers.
We have involved in RWS, which is a tool to ensure that wool comes from sheep that have been raised with respect to their Five Freedoms, that the land has been managed responsibly and to provide a robust chain of custody system to validate the source of the material for all product claims.
Criteria:
100% certified wool or blended certified wool
containing from 5% – 99% of certified material.
The GRS provides a track and trace certification system that ensures that the claims made about a product can be officially backed up.
Criteria:
Containing 20% or more recycled fibres – pre consumer and/or post consumer.
Containing 50% or more recycled fibres – pre consumer and/or post consumer – to use logo.
Awarded by Control Union – the certification body governing the sourcing and processing of fibres from organic agriculture and production of sustainable textile products.
Criteria: 
Containing 70% or more organic (or in conversion) fibres. The balance, up to 30%, may be made of non-organic fibres. Regenerated and synthetic fibres are limited to 10%. Blending of organic and non-organic is not permitted.
We have developed a range of environmentally friendly qualities using LENZING™ fibres such as LENZING™ ECOVERO™, TENCEL™ Lyocell. All blended qualities with LENZING™ fibres are tested and identified by Lenzing.
Criteria:
Containing 30% LENZING™ fibers.
TENCEL™, LENZING™ and ECOVERO™ are trademarks of Lenzing AG.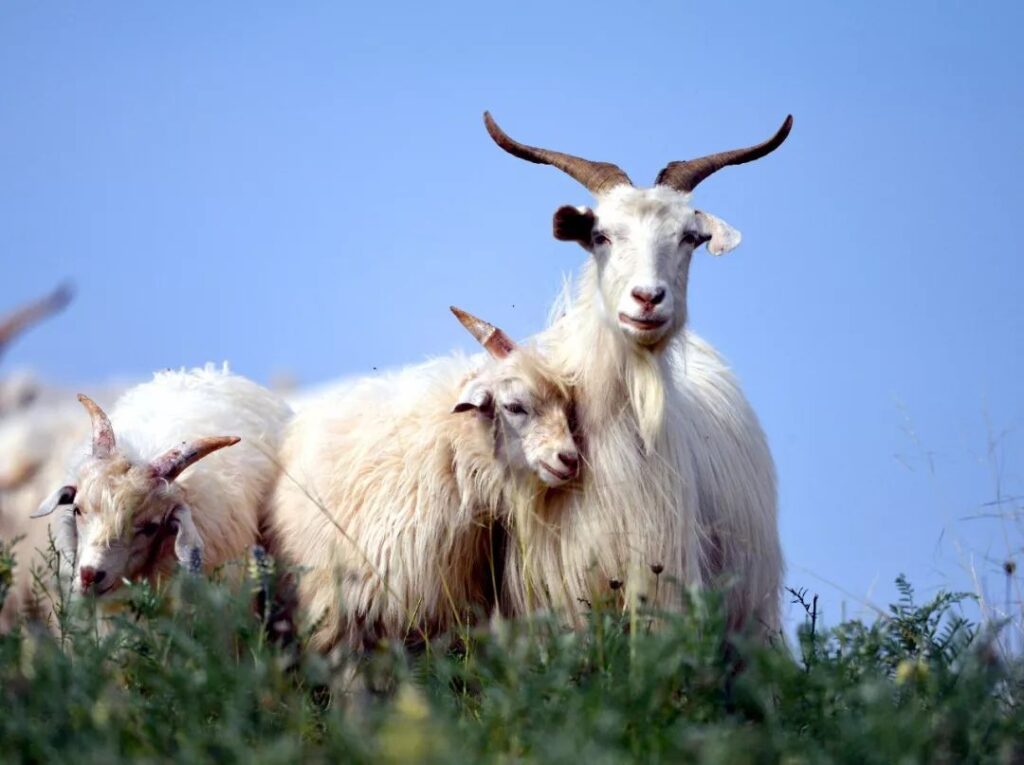 The International Cooperation Committee of Animal Welfare (ICCAW) is a non-profit organization approved by Ministry of Agriculture and Rural Affairs of the People's Republic of China.
As a leading farm animal welfare organization in China, ICCAW is dedicated to promoting animal welfare concepts, implementing animal welfare-friendly farming systems and improving the quality and safety of livestock products.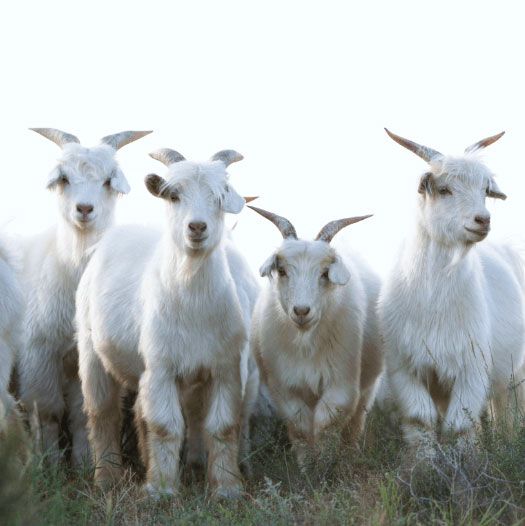 Developed by the Aid by Trade Foundation (AbTF), the Good Cashmere Standard® (GCS) is an independent standard for sustainable cashmere,  setting a new benchmark for the production of sustainable cashmere in Inner Mongolia.
The Good Cashmere Standard aims to improve the welfare of cashmere goats, the lives of farmers and farming communities, and the environment in which they live.